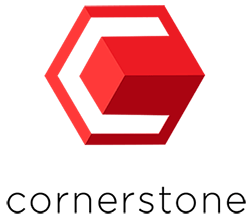 The Strong Foundation For
Your Business Technology
Serving Colorado, Texas, and the Greater Rocky Mountain Region
Cabling • Computer Networking • Phone Systems • Audio/Visual Solutions • Alarm & Surveillance Systems • Monthly Service Plans • Antivirus & Cyber Security Solutions • Data Backup & Recovery
Welcome to Cornerstone Computer Solutions
Headquartered in Centennial and serving the State of Colorado and the entire Greater Rocky Mountain Region, Cornerstone Computer Solutions helps healthcare practices and small businesses eliminate IT challenges. We are a one-stop-shop for all your IT-related needs. From installing low voltage cabling, servers, computers, tablets, printers, and phones to setting up your office's alarm and surveillance and audio/visual systems, we are the technical extension of your office.
Trusting your IT requirements to Cornerstone Computer Solutions allows you to focus on your specialty and leaves all your technology installation, management, and maintenance to us. We'll help you every step of the way, from getting your office off the ground to providing the IT support and solutions your practice needs for years to come.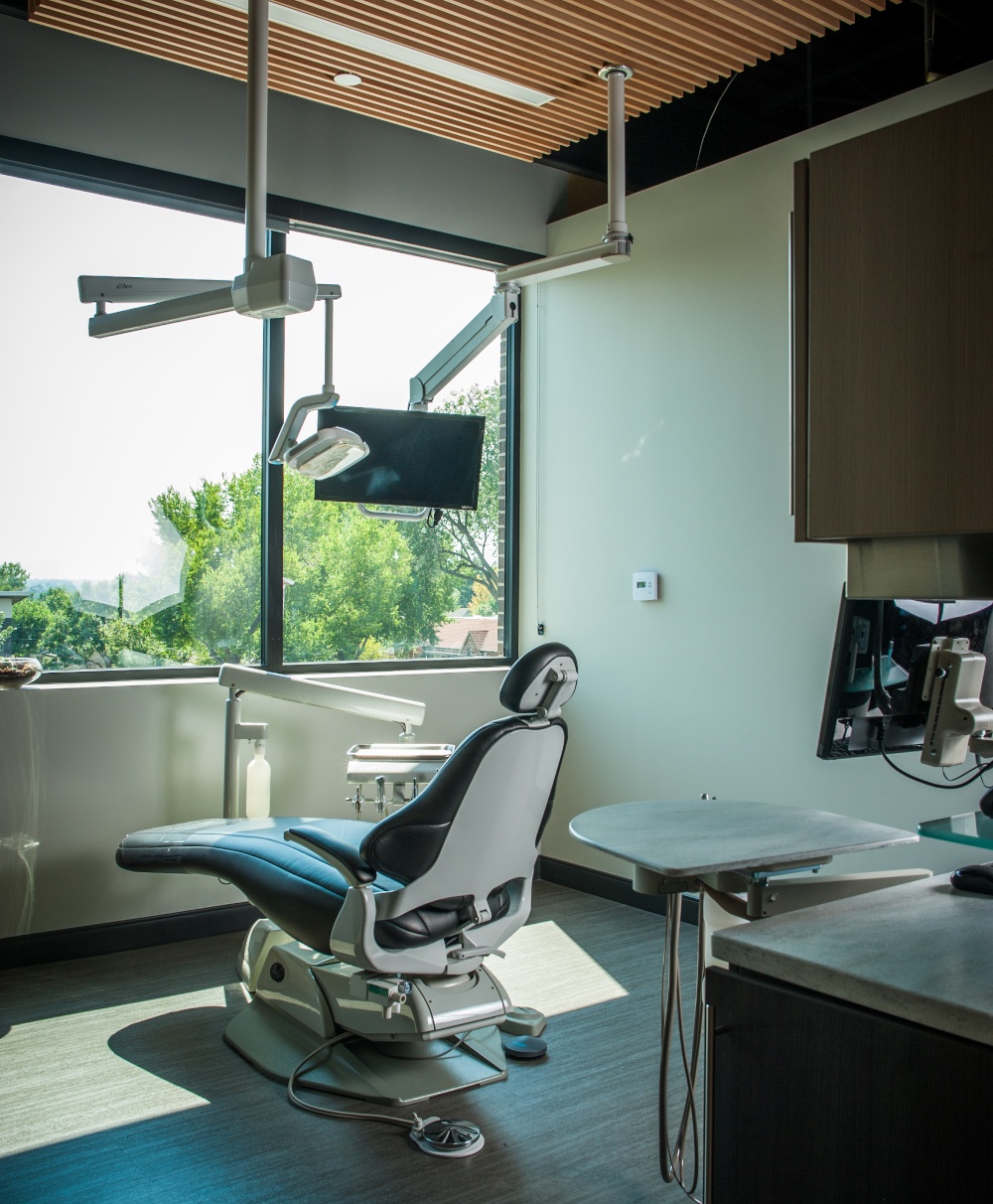 Customized IT Support Solutions
& Management

Technology might seem daunting, but it doesn't have to be! Every one of our clients is unique and has distinct technology needs. We provide custom-tailored service to implement and service your practice's technology and keep you up and running with complete confidence. Our multiple service plans fit within any budget, and if you're not ready for a service plan commitment, we have other options. We serve all clients with a pledge to the Cornerstone standard of service: no outsourcing!

Experienced
With more than 15 years in business, Cornerstone Computer Solutions understands the importance of delivering quick, reliable service and meeting the unique technology needs of all types of healthcare-related practices and small businesses in every industry.

Certified
Cornerstone Computer Solutions brings certifications and extensive experience in installation and service with over 30 dental/veterinary/medical software and hardware solutions – the most of any technology company in the Rocky Mountain Region. We work with virtually all practice management systems and imaging software currently on the market.

Knowledgeable
We know the importance of delivering quick and dependable service to our clients. Our streamlined system of communication allows for efficient installations, prompt service appointments, and fast response times for emergencies.
"I changed to Cornerstone Computer Solutions despite loving my previous IT guy.  Why?  Because of the significant monthly savings to my company.  It took me a long time to make the change because a failure in my computer systems can cost me a tremendous amount of production and embarrassment if patients need to be rescheduled or canceled (we are a digital dental office without paper charts).  Prior to changing, I called several colleagues who were using Cornerstone and every office raved about the support and service they receive.  As a result, I made the leap to Cornerstone – couldn't be happier.  The company is friendly, accountable, and professional.  They have terrific knowledge of the software that my dental practice utilizes.  Whenever my office has experienced a minor technical "problem", the response time of Cornerstone has been impressive!  I've never had to cancel patients and any minor "problem" has been resolved within 30 minutes of my office manager calling them. Furthermore, I am in the process of building a large new office.  There'll be 20+ workstations, a new server and phone system, ceiling mounted TVs, alarm system, and various speakers for background music.  The attention to detail at numerous lunch meetings has been extraordinary.  To coordinate this, they've met me before hours, after hours, during my lunch, had conversations with my architect to aid in design, have been willing to meet me in Centennial, in Wheat Ridge – you name it.  I am very pleased at the individual attention that I have received and would not hesitate in recommending Cornerstone Computer Solutions to any dental business."
–Marc J.
"We have utilized Cornerstone Computer Solutions' services for more than 12 years now.  It is tough to put into words just how valuable their support has meant to our organization.  We are a lumber company.  We are not even a closely related industry to their core customer base of Healthcare related industries, and yet we receive unparalleled service at all times.  Their support team, their sales staff and management all work to better our organization.  We have a true partner in Cornerstone Computer Solutions and if you are on the fence at all about a Technology Partner, look no further. They have always exceeded my expectations, and I am sure they will exceed yours as well."

–Brian R.
"We have been using Cornerstone for years now and we absolutely love them! They always take care of our needs in a timely and professional matter. We have not have 1 bad experience yet! Highly recommend to anyone!"
–Dr. David P.
"Cornerstone, as always, has been fabulous to work with. We appreciate the quick service and all the questions that are always answered in a very informative and professional manner! Thank you!"
–Dr. Peter A
"Not only is the equipment great, the service that you provided is quick, efficient and very friendly. Even though we may have had redundant questions, all were taken seriously and politely.  I worked closely with our account rep as he provided me with everything I needed for the specific software I use and its requirements, but didn't oversell me on things I did not need. Having to keep a budget, I appreciate that very much. I would recommend Cornerstone to any dental professional in need of IT solutions."

–Dr. Michael M.
"We especially appreciated the Friday night that we discovered that our server had totally burned out, and Cornerstone was at our office troubleshooting at 8:00 pm. That was going the extra mile. Our server was up and running by 9:30 am Monday morning. Great service!"

–Dr. Thomas S.
"I just wanted to let you know that everyone that we've worked with from Cornerstone has been excellent! You must be proud of your team. I love seeing good businesses who take care of their customers so well!"

–Dr. David M.
"Always great service."

–Dr. Scott M
"We recently had an issue that caused our office to be completely down. cornerstone had a technician out and our problem resolved before our first patient arrived. They offer superior service every time! Highly recommend Cornerstone for every IT need."

–Dr. Ashley B.
"Your tech did a great job AWESOME."

–Dr. Brandi B.
Emergency IT Support
Rest assured Cornerstone Computer Solutions is here for you. Emergency services are included in our IT support packages, so you don't have to worry about unexpected critical system failures. Our attentive team always responds to your critical technology needs quickly and efficiently. We offer remote, on-site, and over-the-phone technical support and we have a 2-hour critical care response time for emergencies. Contact us today for a consultation and to learn more about our service platforms and packages.