About Us
Cornerstone Computer Solutions has been providing technology solutions and supporting clients in Colorado and the greater Rocky Mountain Region for many years. We are large enough to deliver exceptional, reliable service, but small enough to take care of each client like part of the family. We genuinely look forward to meeting you, getting to know and understand your IT needs, and building and managing a system that helps you run your practice efficiently. Our team goes above and beyond to ensure your satisfaction!
Cornerstone Computer Solutions
Providing IT Services to the Healthcare Industry Since 2005!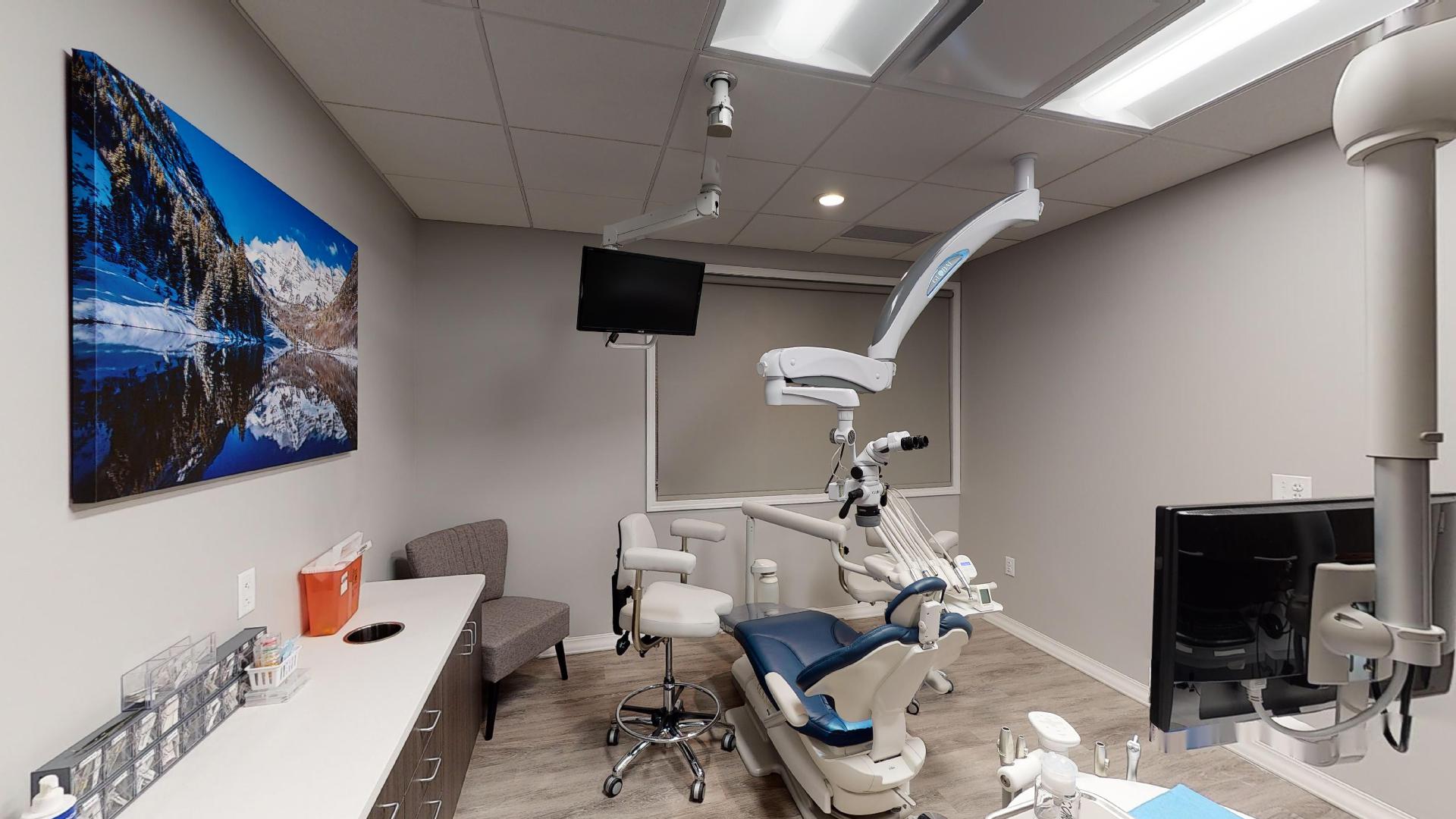 Industries We Serve
We serve all types of small businesses in every industry, and we have extensive experience in the following healthcare fields:
Dental
Optometry
Veterinary
Dermatology
Cosmetic Surgery
General Medical
Opening a New Practice?
The ideal time for us to begin the technology discussion is when you have a short list of potential spaces. At this point, Cornerstone can evaluate telecommunication offerings at your favorite spots and make sure the internet and phone options available will meet your needs. Then, once you have a preliminary floor plan, we will assess your technology goals and provide you with a comprehensive IT plan that fits both your needs and budget. Every client receives a customized IT solution, expert advice, and personalized service and support. Furthermore, Cornerstone will coordinate with your architect, contractor, and other equipment vendors on the coordination of your IT infrastructure (cabling, backing, conduit, power, etc.) to do our part in delivering a project that is on-time and on-budget.
Considering New Equipment?
There are many benefits to upgrading your office technology. Over time, old technology gets difficult to use and maintain, and new devices and software increase productivity and keep sensitive data safe and secure. Cornerstone Computer Solutions is here to answer your questions and give you advice on progressive technology, network monitoring options, and partial or full system upgrades.
Relocating?
If you are relocating your practice, Cornerstone will provide a comprehensive network assessment to help you determine what can be repurposed at the new space and what should be replaced. Then, we will take complete ownership of the proper disconnect, reconnect, and installation/integration at your new space. And, we accomplish all this while keeping downtime to a minimum.