About Us
Cornerstone Computer Solutions has been providing technology solutions and supporting clients in Colorado and the greater Rocky Mountain Region for many years. We are large enough to deliver exceptional, reliable service, but small enough to take care of each client like part of the family. We genuinely look forward to meeting you, getting to know and understand your IT needs, and building and managing a system that helps you run your practice efficiently. Our team goes above and beyond to ensure your satisfaction!
Cornerstone Computer Solutions
Providing IT Services to the Healthcare Industry Since 2005!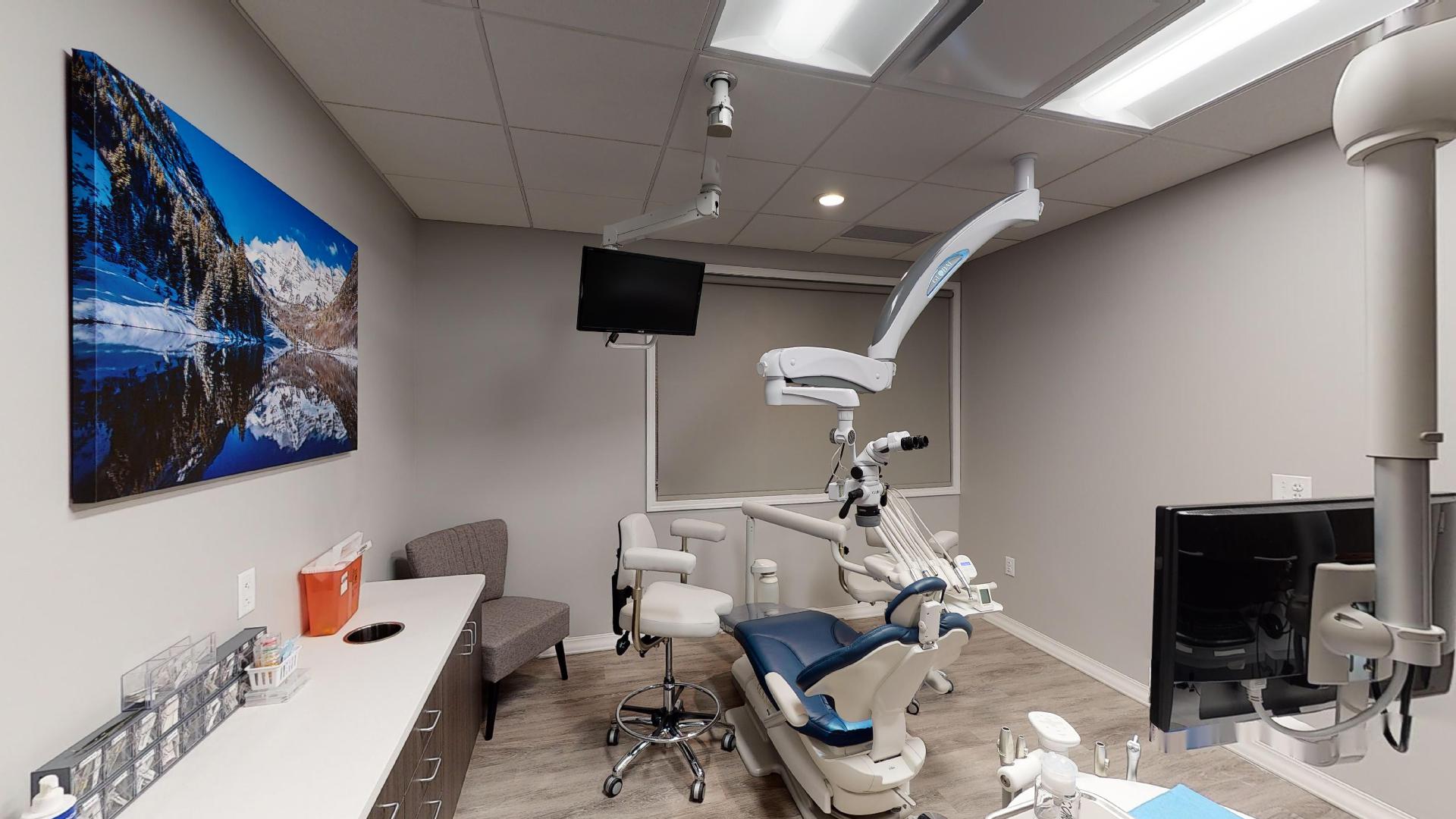 Industries We Serve
We serve all types of small businesses in every industry, and we have extensive experience in the following healthcare fields:
Dental
Optometry
Veterinary
Dermatology
Cosmetic Surgery
General Medical
Opening a New Practice?
The ideal time for us to begin the technology discussion is when you have a short list of potential spaces. At this point, Cornerstone can evaluate telecommunication offerings at your favorite spots and make sure the internet and phone options available will meet your needs. Then, once you have a preliminary floor plan, we will assess your technology goals and provide you with a comprehensive IT plan that fits both your needs and budget. Every client receives a customized IT solution, expert advice, and personalized service and support. Furthermore, Cornerstone will coordinate with your architect, contractor, and other equipment vendors on the coordination of your IT infrastructure (cabling, backing, conduit, power, etc.) to do our part in delivering a project that is on-time and on-budget.
Considering New Equipment?
There are many benefits to upgrading your office technology. Over time, old technology gets difficult to use and maintain, and new devices and software increase productivity and keep sensitive data safe and secure. Cornerstone Computer Solutions is here to answer your questions and give you advice on progressive technology, network monitoring options, and partial or full system upgrades.
Relocating?
If you are relocating your practice, Cornerstone will provide a comprehensive network assessment to help you determine what can be repurposed at the new space and what should be replaced. Then, we will take complete ownership of the proper disconnect, reconnect, and installation/integration at your new space. And, we accomplish all this while keeping downtime to a minimum.
Cornerstone is a proud financial supporter of the Jacksons and El Refugio.
In February 2022, former Cornerstone account manager Covey Jackson and his wife Courtney joined the Hacienda El Refugio team in Calacalí, a small mountain town near Quito, Ecuador. Hacienda El Refugio is a training and retreat center that facilitates a deeper relationship with Jesus Christ through nature and outdoor adventure. Founded in 1999, El Refugio uses adventure and team-building challenges to encourage spiritual growth. Covey is the micro-business coordinator and works with resources produced on the property to create quality products and opportunities for others to learn business skills. Courtney is in charge of coordinating short-term teams, working with the leadership of these teams to plan out their time on the property.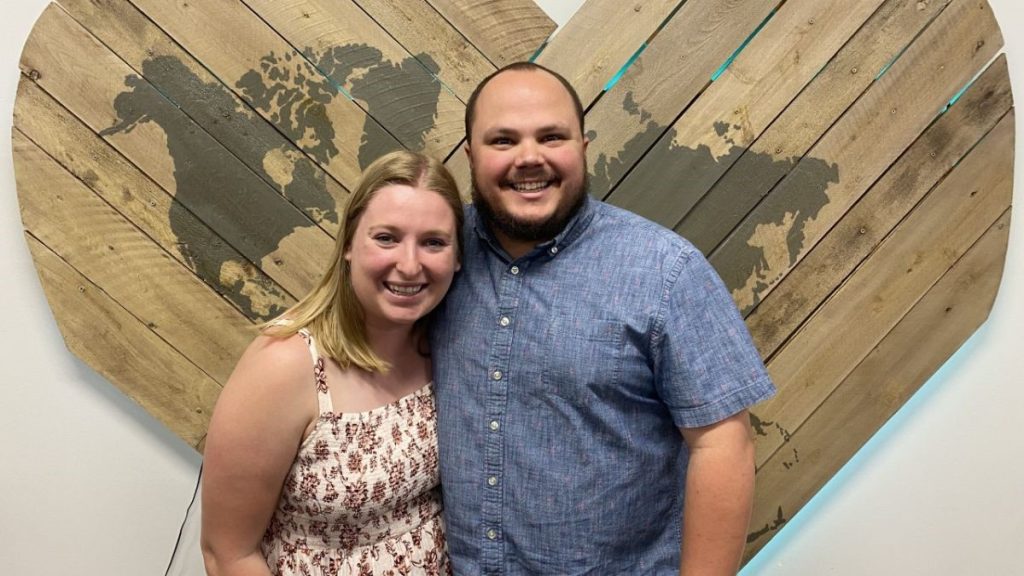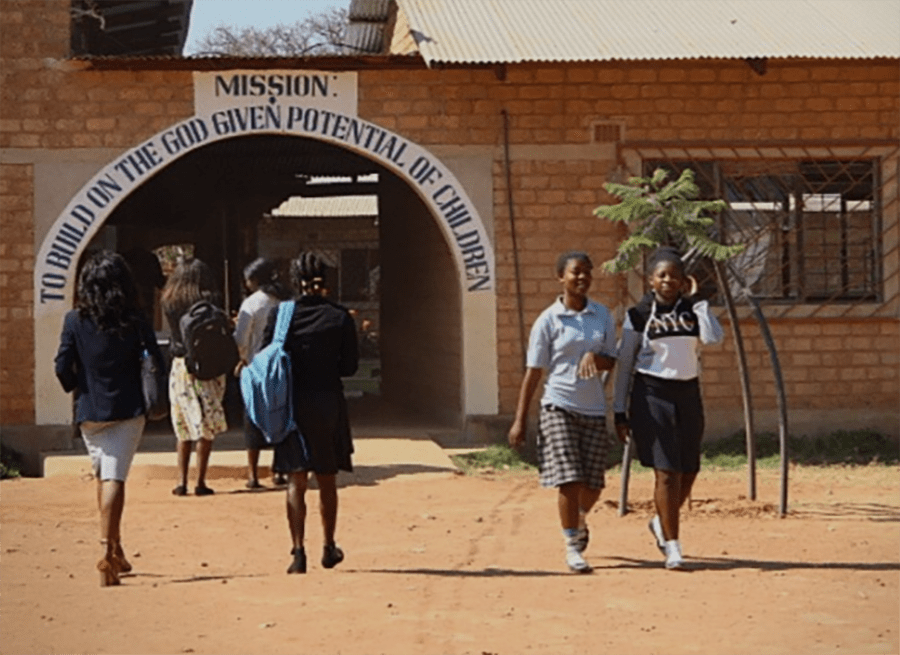 Cornerstone has provided laptops to the Village of Hope in Zambia. There is a great need in Zambia to look after vulnerable and orphaned children affected by HIV/AIDS. The School of Hope provides education for preschool to grade 12. They teach the Zambian curriculum in new and innovative ways for Zambia. Learning activities, reading groups, art-based learning, small group work, hands-on projects, and much more provide learning in a brain-based learning environment. Teachers are Zambian trained and participate in ongoing professional development as they teach using best practices. School of Hope is striving towards high academic achievement as well as providing vocational learning opportunities.
Cornerstone is proud to be the main sponsor for the annual #forAurora Service Week.
Mean Streets: Going door to door at hotels on Colfax where Mean Streets has built relationships, praying for people and handing out snacks
Sox Place: Help cook a meal and serve breakfast at a center that provides a safe haven for over 100 "street kids" per day in downtown Denver
Independence Elementary School: Help plan flowers and clean pick up trash around the school
School Meet-Up: Meet at your neighborhood's high school of your choice (Grandview, Cherokee Trail, Eaglecrest) to pick up trash
Movement 5280: Provides a "family of support" to homeless youth who have aged out of foster care and other at-risk young people lacking guidance as they transition to adulthood
Iglesia Casa De Restauración (House of Restoration Church): Landscaping and working on their playgroud, inside deep cleaning, and organizing their food bank and packing food boxes.
The Dolores Project: Help cook and serve the meals for this woman's shelter facility
Prayer Walks: Praying over the neighborhoods in SE Aurora and the Southlands shopping center
Marketplace Food Bank Drive: Help fight hunger by providing a free box of groceries and a hot meal to individuals and families in our community on a bi-monthly basis.